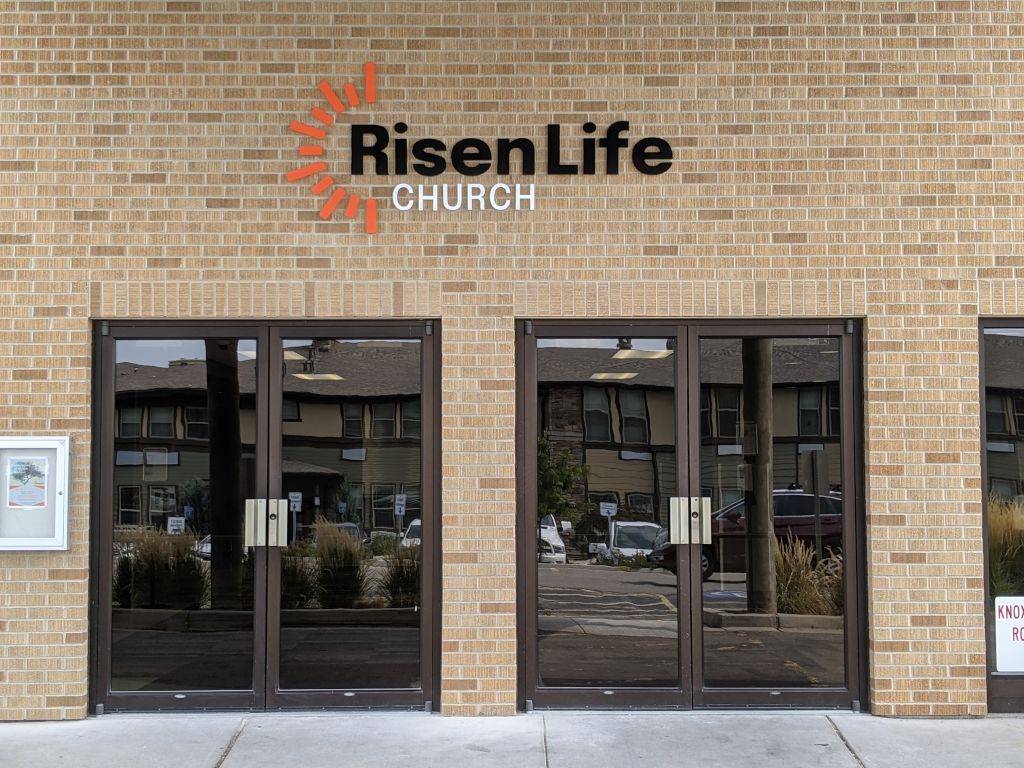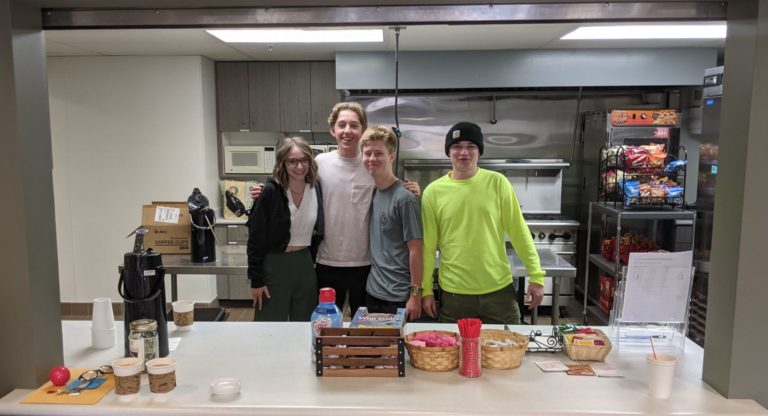 We encourage you to come as you feel comfortable. Dress at Risen Life Church on Sundays is casual.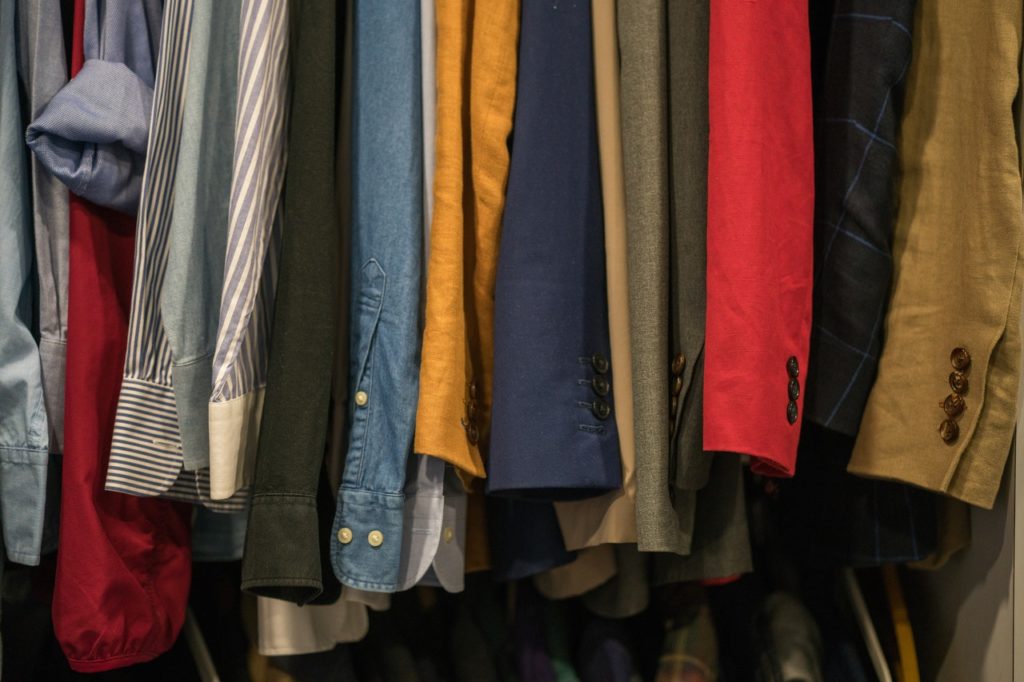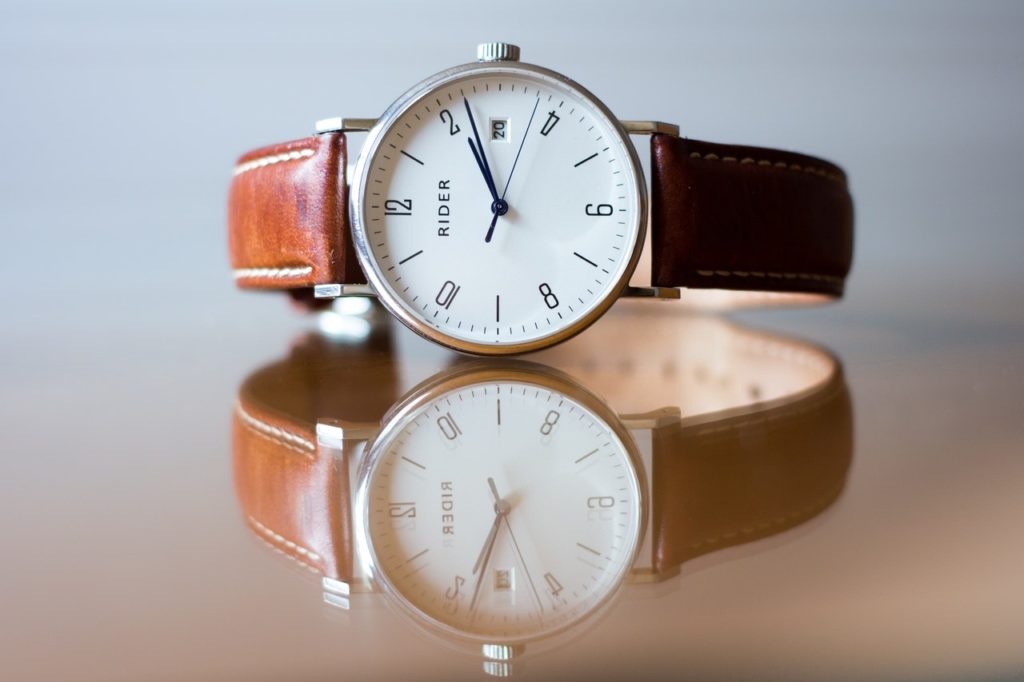 Whe you come to the 10:30am  service, it is good to arrive 10-15min early. Coming a little early allows you time to easily check in kids, grab some coffee, find your class, or catch up with others. We are about relationship at our church, and the time before, in-between, and after services is a great time to build relationship and be encouraged to live out your Christian walk.
At Risen Life we strive to lift up Christ in our worship, the preaching of the word, and the fellowship of believers. When you come to either service you will be greeted with a friendly smile at the door. In our worship services you are free to pick your own seat and participate as you feel comfortable. Our worship band plays several songs that are biblically sound and mostly contemporary. Our sermons come straight from the Bible and are usually about 40min. There are also elements of prayer, giving, and communion or baptism varied throughout the year. We encourage everyone to come in and lay down their week at the foot of the cross and worship our one true God.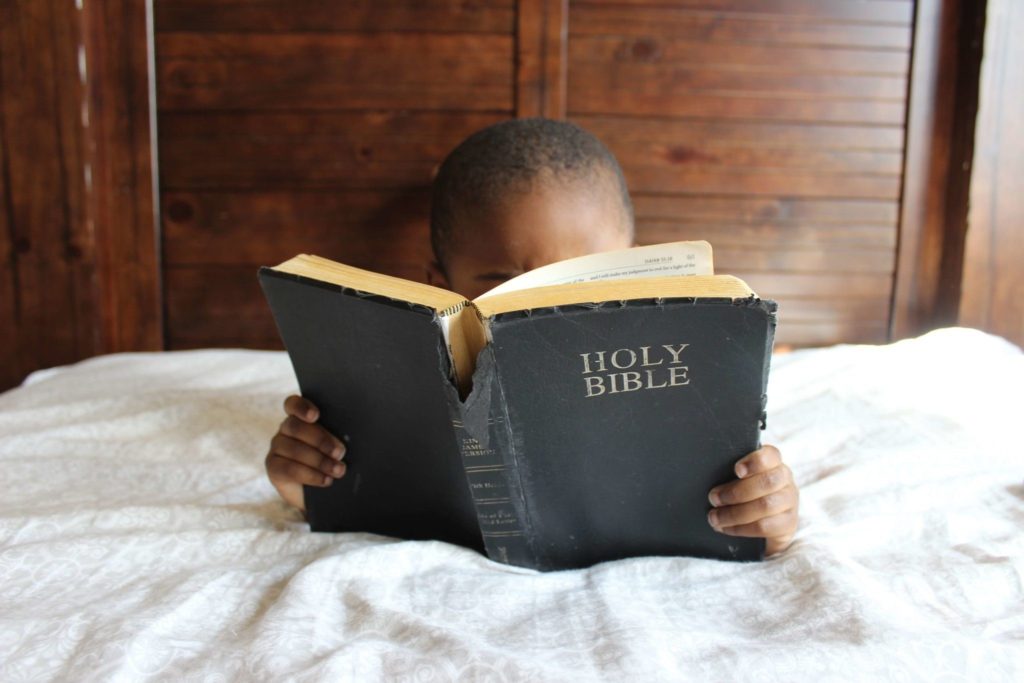 What is available for Children / Youth?
We have children's classes for ages infant through 5th grade at 9:15 during the Discipleship Hour. We only offer children's ministry during the 10:30 AM service for ages infant through 5 years.
We also offer classes during the 9:15 AM hour for JrHigh (6th-8th grade) and SrHigh (9th-12th).
Our children are precious to us and we take security seriously here at Risen Life Church.  For Children ages birth to 5th grade, there will be computers in the lobby to get your children checked in. Someone will be in the lobby to greet you and help you check in to our Children's Ministry.  An ID and a phone number will be needed to link to your account. We will print a tag for your children and a copy for you to provide to the teacher at pickup.  You will accompany your child to their classroom. There you will have the opportunity to meet their teacher as you drop them off.  They will be in a secure area during this time. 
Please allow 15 minutes to get checked in for the first time and we look forward to seeing you!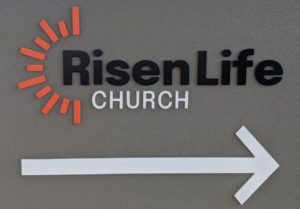 We are located in Holladay township west of I-215 next to the corner of 3900 south and 2700 east. We also have plenty of parking.