As an advisory team to the Elder board our constitution calls for a Church Leadership Team. This is a group of people who are recognized by the congregation as spiritually mature individuals who will act as advisors to the elders as well as a go between for the people and the leaders and staff of the church. The Church Leadership Team (CLT) meets on a monthly basis to be appraised by the elders on the condition of ministry through the staff, and in the church, as well as to bring any concerns they might be aware of to the attention of the elders. Each member of the CLT has the responsibility of oversight of various ministry teams.
Tony Wolff has been a member of Risen Life Church for over 30 years where he and his wife raised their four children. Tony has served in the church in various roles over those years. Tony enjoys cycling, mountain biking and hiking in the beautiful Utah mountains. As a CPA he tries to further the Kingdom with the service he provides to his clients.
Preston Meyers has been a member of Risen Life Church since 2002. He is
married to his sweetheart, Angie Meyers. They have two children, Drayk (20) and Willow (16). He enjoys spending time with family and friends travelling, hiking, camping, mountain biking, snowboarding, and playing disc golf. He is passionate about men's ministry and youth ministry and has served in those areas for many years. Preston is the chairman of the CLT and acts as the liaison to Middle/High School Youth and College Ministries.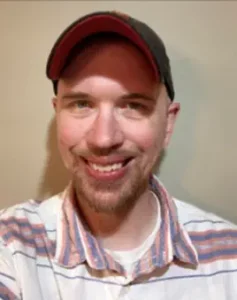 Andrew has been part of Risen Life since 2012. He and his wife, Lindsay, have a son Will, born October 2022. He is a lawyer and loves the RLC community and hanging with the youth (when baby Will allows it).
Leslie Clement and her family moved to Salt Lake City in 2006 and joined Risen Life in 2008. She has 4 children, all of whom have flown the coop. She is a real estate agent at Berkshire Hathaway Home Services Utah Properties and enjoys DIY home projects and decor, scrapbooking, travelling, participating in Bible Study Fellowship and spending time with friends and family. She taught the one year old class for 4 years and adores those little bundles of joy!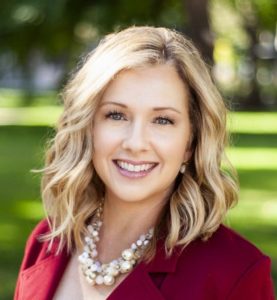 Scott Graves and his wife, Hazel, have been attending Risen Life since 2002. They have five children, six grandchildren. Scott is a full time music educator and owner of the On Track Music guitar school. Scott has been an active member of the RLC Worship team for many years. He thoroughly enjoys his regular participation in support of worship at RLC and he is the CLT liaison to the Worship Team.
Sue Onwuegbu and her husband Obed have been attending Risen Life for
about 8 1/2 years. Along with her husband, they lead the Sonshine
Ambassador's Sunday morning class. She is retired and they have 4 adult
children, 9 grandchildren, and their first great-grandchild born in January
2021. She is the liaison to the Senior Adult Ministry.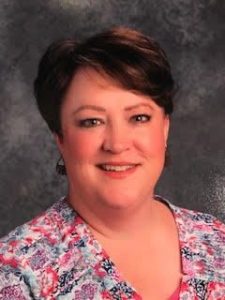 Originally from Wyoming, God called Paula Potter to serve at Intermountain Christian School in Salt Lake where she loves teaching young children from a Christ centered worldview. She has been a member of Risen Life since 2002 and serves in various capacities with women and children.
Married to Mike & mom to Audrey (almost 4) and Eli (1.5).
She has been part of Risen Life Church since 2016, and has a heart for women's ministry and connecting people to the sweetness and life-changing power of Christian community.