Risen Life Church is an elder-led, staff-driven church. What that means is the elders are constitutionally charged with the responsibilities to:
Establish Vision
Set Doctrine
Bring Correction
Ensure Pastoral Care of the Body
After completing these four items, the elders then hand to the staff the responsibility of carrying out the vision of the church, in line with the established doctrine, through the various ministries of the church.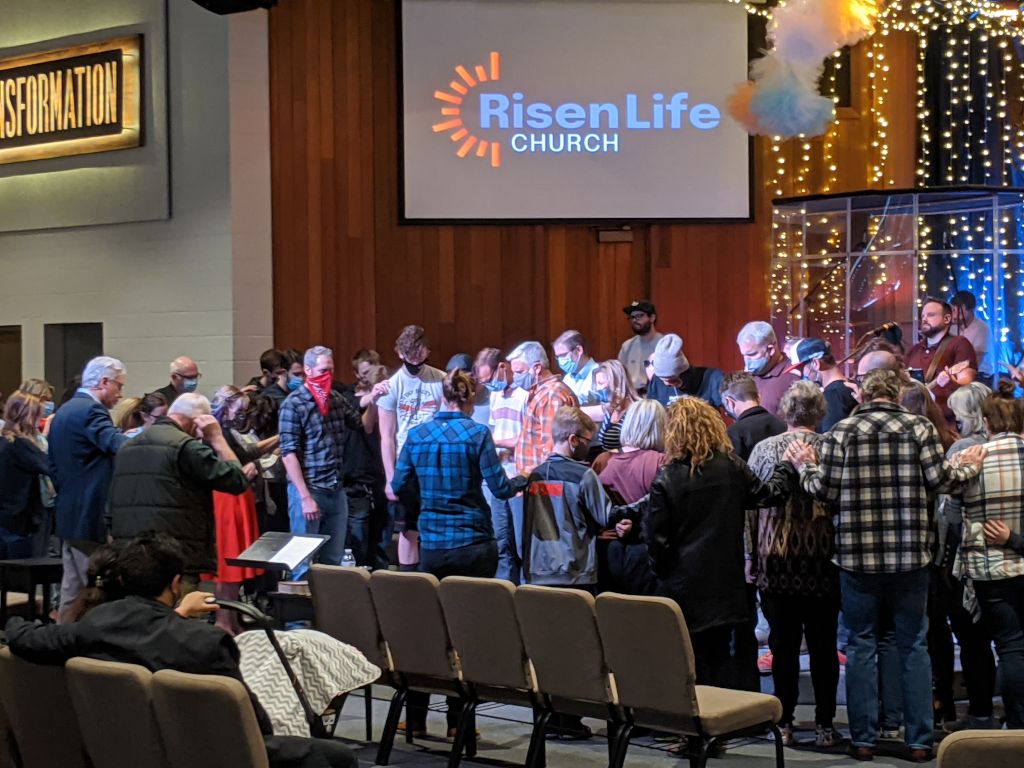 In 2008, Kevin Lund joined us as Senior Pastor. He came to us from Kearney, Nebraska, where he had been a pastor for 18 years. Previous to his pastoral service in Nebraska, he worked as a Metallurgical Engineer for John Deere. Kevin and his wife, Mary, have two adult sons – Carl and Bjorn, and a daughter-in-law Kala (married to Carl).

Kevin has had a passion for Christ and his kingdom's advancement since his teenage years. While growing up in Seattle, he came to experience the love and forgiveness of Christ through his church, and a close pastor friend. Today, Kevin desires that all people come to know Jesus, his love for them, and the adventure and joy of serving him daily.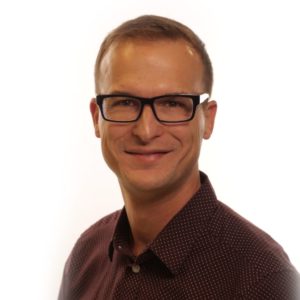 Jared joined the Risen Life Church staff in 2012 and currently serves as the Executive & Teaching Pastor. Jared is also one of the four Elders of Risen Life Church. Jared holds a Ph.D. in Old Testament from Gateway Seminary, a M.Div. from The Southern Baptist Theological Seminary, and a B.S. in business management from the University of Utah.

Jared has a gifting and passion for teaching and preaching the Word of God and regularly does so at Risen Life and other church plants in the Valley. Jared is also one of the founding members of the Salt Lake School of Theology where he teaches Old Testament. Jared and his wife Amie were married in 2002 and together they have four kids. In his spare time, Jared loves to enjoy all the outdoor recreation Utah has to offer. His favorites activities include rock climbing, skiing, running, hiking, and reading.
Alex began serving with the Risen Life Team in a part-time capacity as the Executive Pastor for three years shortly after moving to Salt Lake City with his family in 2015 for a marketplace opportunity. Alex has since transitioned to serving in a new role as a lay elder at Risen Life. He leads a manufacturing company in the Salt Lake Valley. Before moving to Utah, Alex was a co-founding member of a church planting team in his beloved hometown of Buffalo, NY where he served as Executive Pastor and Elder for seven years. Alex has served in a number of other lay capacities with his wife Jennifer in local church planting, community economic development outreach, and international relief work.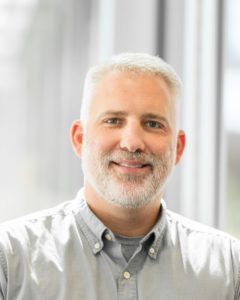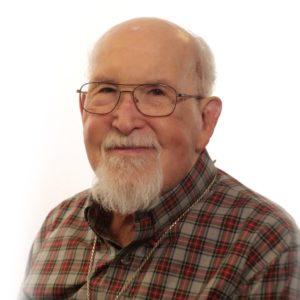 Alfred Best (Buck) Buchanan
U. S. Navy, 1957 – 1965, Aviation Electronic Technician 2nd Class

Texas Tech University, BBA (Human Resources)

Southern Methodist University, MBA

Bible Teacher in churches in Texas and Utah 35 years

Human Resource Professional in the Aerospace Industry. Last 11 years Bi-vocational Pastor. 17 years Interim pastor in Utah, Montana and Wyoming

Elected Elder for Risen Life Church, 2019
Ron started attending Risen Life in 2017 with his wife Becky and their youngest daughter. Ron has served as an elder in the last three churches where he attended in Colorado and New Jersey. He has also been a lay leader since he was in college serving in Intervarsity Christian Fellowship, International Students Incorporated, and in the churches they attended as a family. Ron and Becky were married in 1987 and have five children. Their two oldest sons are married and Ron and Becky have seven grandchildren. Ron works as a Scientist, managing a research laboratory for Teva Pharmaceuticals making generic medications.
Ron met Jesus in the third grade and has become more intimate with Him over the years since then. He loves studying the Word and teaching Sunday School and personal discipleship. He has a heart for the nations and loves to support friends who serve with christian missions around the world.