Rooted is our 9th-12th grade ministry. High school years are formative years in which we will teach students what it means to be rooted in Christ. Colossians 2:7  We want to see High Schoolers grow in the walk with Christ by this simple but effective truth in the Gospel. We also have a lot of fun and a variety of trips that engage, inspire, and equip students to share the Gospel.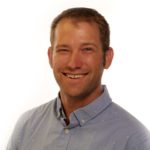 Josh Jost
Youth Pastor RLC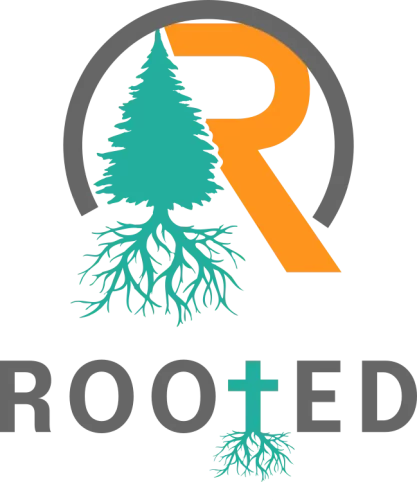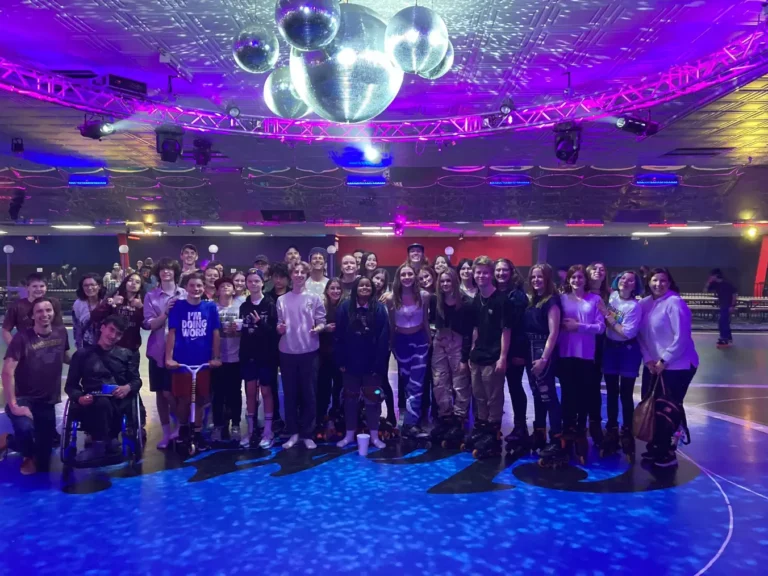 7:00pm-8:45pm.
Wednesday nights are all about connecting, growing, serving, and reaching. Our lessons will always be centered around Jesus teachings and how to apply his teachings to the present day our youth are in. Other times we will serve by going to a homeless shelter. Then of course we have many opportunities to hang out, play games, or eat good food together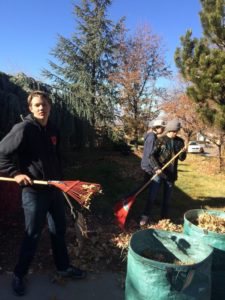 Starting with the Old Testament Cruise students will get a real life experience of the Old Testament by acting out bible Stories in Moab Utah. Some of these include epic water balloon battle to simulate battles in the Old Testament. Then followed by New Testament Cruise where we explore the teaching of Jesus in real ways. After this the third year we go 40 Hours in the wilderness where students will learn to spend time in solitude with God while reflecting on their past, present, and the future promises that God has for them. The fourth year is then a trip designed entirely around the adventure and teachings of Paul.
Every year in March we go skiing while staying at the church to experience great teaching, worship, and hanging out.