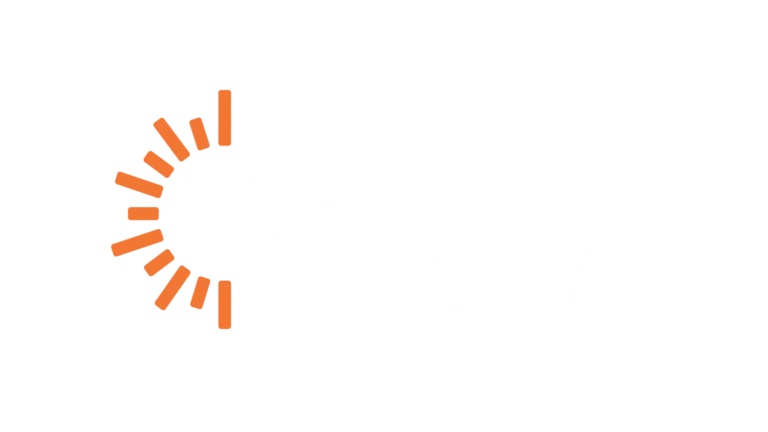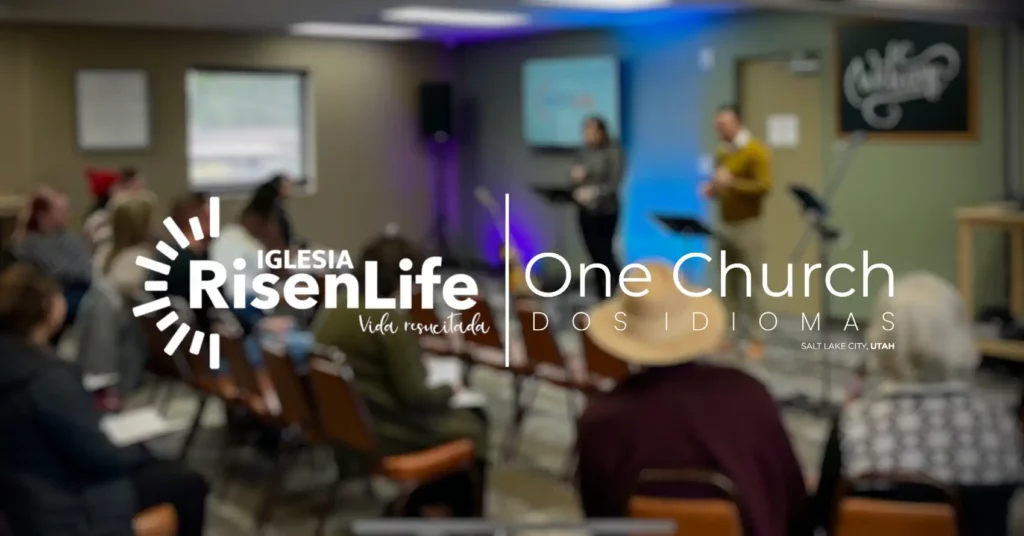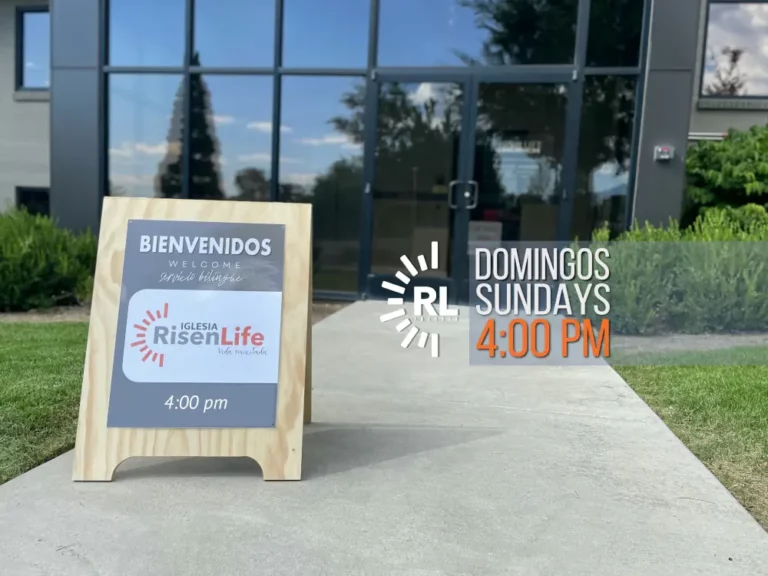 Te invitamos éste, y todos los domingos, a nuestros servicios bilingües. A partir de las 4:00 pm en el Fellowship Hall de Risen Life Church.
Te esperamos, será una bendición tenerte con nosotros!
Para más información contáctanos.
We invite you this, and every Sunday, to our bilingual services. Beginning at 4:00 pm in Risen Life Church's Fellowship Hall.
We hope you join us!
For more information contact us.