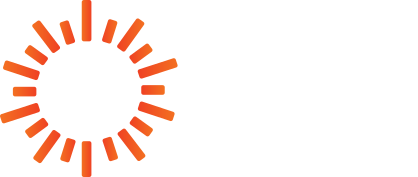 Risen Life church is staff-driven. This means the elders give the staff vision and direction, and charge them with carrying out the work of the church in line with the vision.
Elder/Senior & Teaching Pastor
In 2008, Kevin Lund joined us as Senior Pastor. He came to us from Kearney, Nebraska, where he had been a pastor for 18 years. Previous to his pastoral service in Nebraska, he worked as a Metallurgical Engineer for John Deere. Kevin and his wife, Mary, have two adult sons – Carl (married to Kala) and Bjorn (married to Amber), and a grandson Luke.
Kevin has had a passion for Christ and his kingdom's advancement since his teenage years. While growing up in Seattle, he came to experience the love and forgiveness of Christ through his church, and a close pastor friend. Today, Kevin possesses a deep love for the local church and its mission. He desires that all people come to know Jesus, his love for them, and the adventure and joy of serving him daily.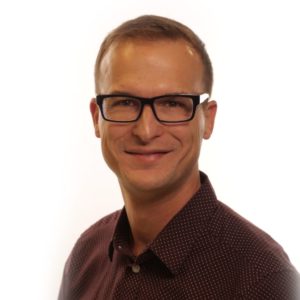 Elder/Executive & Teaching Pastor
Jared joined the Risen Life Church staff in 2012 and currently serves as the Executive & Teaching Pastor. Jared is also one of the four Elders of Risen Life Church. Jared holds a Ph.D. in Old Testament from Gateway Seminary, a M.Div. from The Southern Baptist Theological Seminary, and a B.S. in business management from the University of Utah.

Jared has a gifting and passion for teaching and preaching the Word of God and regularly does so at Risen Life and other church plants in the Valley. Jared is also one of the founding members of the Salt Lake School of Theology where he teaches Old Testament. Jared and his wife Amie were married in 2002 and together they have four kids. In his spare time, Jared loves to enjoy all the outdoor recreation Utah has to offer. His favorites activities include rock climbing, skiing, running, hiking, and reading.
Community & Counseling Minister
Tina joined the church staff in 1998. Prior to moving to Utah in 1983, she lived in Michigan and Arkansas. Some of the things she enjoys most about ministry are helping newcomers find points of connection and service within the church, assisting in the area of leadership development, and offering the hope of the gospel to those who are dealing with life's difficulties. Tina holds an undergraduate degree in social work and a graduate degree in Pastoral Counseling. She and David have two adult sons and one daughter in law in the Salt Lake Valley.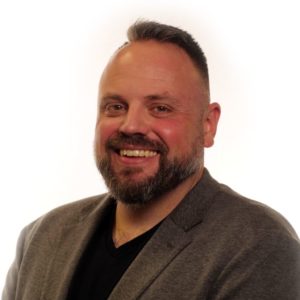 Sean started in ministry at Risen Life in 2000, first as an intern with the youth ministry, then as Youth Pastor. He became Worship Pastor in 2008. Sean has a B.S. in Speech Communications from the University of Utah.  Sean and his wife Rachael are blessed with their daughters Anna, Bailey, and Claire. He can often be found cheering on the Utes, Red Sox, Real Salt Lake, Utah Jazz, and the Denver Broncos.  He seeks to lift up and glorify Christ, and to equip and encourage others to do the same. Using the Word, music, and the arts, he seeks to create a culture of worship and outreach at Risen Life.
Children & Family Minister
Shelley joined the Risen Life staff as the Children and Families Minister in March 2021. She and her husband, Arthur, were both born and raised in Texas, married in 1993, and have 2 grown children, Colby and Addie. Shelley has a B.A. in Childhood Education from the University of Texas at Arlington and a Master's in Christian Education from Southwestern Baptist Theological Seminary. She has taught in the public school system and been involved in Children's Ministry for over 25 years.
Shelley has a passion for teaching and leading kids to know and love Jesus from a young age – growing the Church from the inside as well as reaching the community with the message of the Gospel. She understands the Biblical command in Deuteronomy 6 to diligently teach our children as we live life and is committed to resource and support parents and grandparents in this endeavor.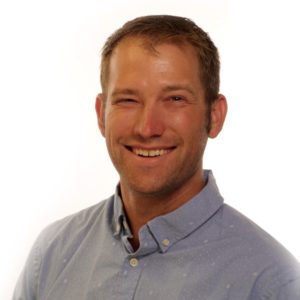 Josh has been on staff since October 2013. He has been in youth ministry since 2010 and is passionate about seeing youth following Jesus. He and Rachel have been married since 2012 have three amazing kids Cal Nolan and Jolie. Josh has been a follower of Christ from a young age and grew to love youth ministry through his dad who was a youth pastor for 20 years. Josh also enjoys the outdoors such as mountain biking, BMX, camping, swimming, and playing basketball.
Max became a part of the Risen Life Staff in 2019 as the junior high youth intern. He is now the Junior High Youth Minister at Risen Life as of July 2021. Max was born and raised in Holladay, Utah and grew up going to Risen Life. Max accepted Christ at a young age and began to feel God's call to ministry through student leadership in youth group. His free time is filled with graphic design projects, car projects with the guys, listening to music, and hanging with friends.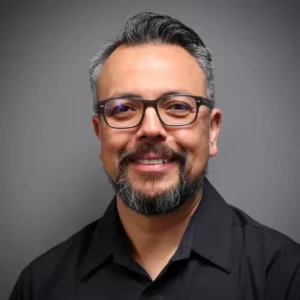 Tono's ministry partnership with Risen Life began over a decade ago after Risen Life's first mission trip to Guatemala, where Tono grew up and served God his whole life. He has a passion for sharing the hope of Jesus Christ with people through teaching & discipleship, outreach & service and music. Tono has an undergraduate degree in Christian Ministry and has served as Worship Pastor, Youth Pastor, Associate Pastor, and Multi-Media Director at his former home church in Guatemala over the past 20 years.
Tono and his wife, Courtney, were married in 2007 and have three children; Benjamin, Megan and Allison. As a bilingual family, their desire is to reach the hispanic population with God's unconditional love through the hope of the Gospel message. Tono enjoys playing music, running and spending time with his family.
Kooper is 18 years old and became an intern at Risen Life in 2022. He was born and raised in Rose park, Utah and grew up attending Risen Life. Kooper started to feel called to ministry in his days attending the Risen Life youth group. Kooper is currently attending Salt Lake Community College working to get his associates in communications. In his free time he enjoys watching the Jazz, hanging out with friends and talking football.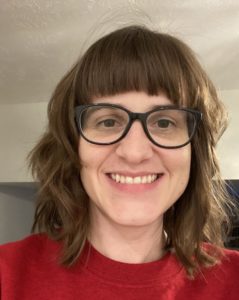 Sarah joined the staff as College Minister intern in 2022. She has a deep desire to see young adults be transformed by Jesus and be on mission for God as a lifestyle. She works full-time as an elementary school Speech Therapist. She and her husband, Justin, have been married since 2011 and have one son. They enjoy marveling at God's good creation while on family walks, gardening, and conversations over a cup of coffee.
Office Manager and Discipleship Minister
Joshua has been attending Risen Life for a year now, and graduated with a bachelors in Psychology from Utah Valley University in the Spring of 2020. He possesses a passion for mentoring and building up other Christians, as well as equipping believers to share their Faith and engage in spiritual discussion well. He is currently serving primarily by mobilizing missions into the local community. He also heads up the young professionals ministry at Risen Life. When not working, Joshua loves to be exploring the outdoors, playing the guitar, and spending time with his close friends.
In October 2012, David joined our staff team as Finance Manager but has faithfully been a part of the Risen Life family since 1990. He was born in Dallas, lived in Oakland, CA for five years and has been living in Salt Lake since he came to know Christ at eight years old.
David's focus is to be a positive support for the RLC ministry staff and the larger church body. Before serving here, David was employed as a CFO and controller for various companies in the Salt Lake Valley dating back to 1986. He and his wife, Tina, were married in 1984. Their family includes 2 sons, Jeremy and Taylor and Taylor's wife Courtney.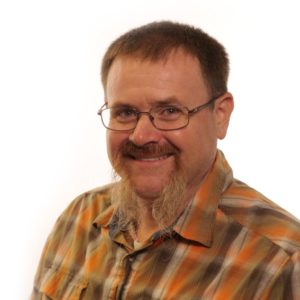 Tech Support and Safety Manager
Jason started working as a part-time member of staff in 2016 doing computer work.  He also volunteers as safety manager and is a member of the Deacon team.
Born and raised in Mississippi, Jason was raised in a Christian home where he accepted Christ as a child.  After earning a degree in Mechanical Engineering,  he moved to Colorado where he worked in firefighting and EMS. In 2009 he moved to UT to marry his wife Wendy. Wendy volunteers in the Children's Ministry and they have two children, Mia and Cody.
He enjoys road biking, computers, and shooting.