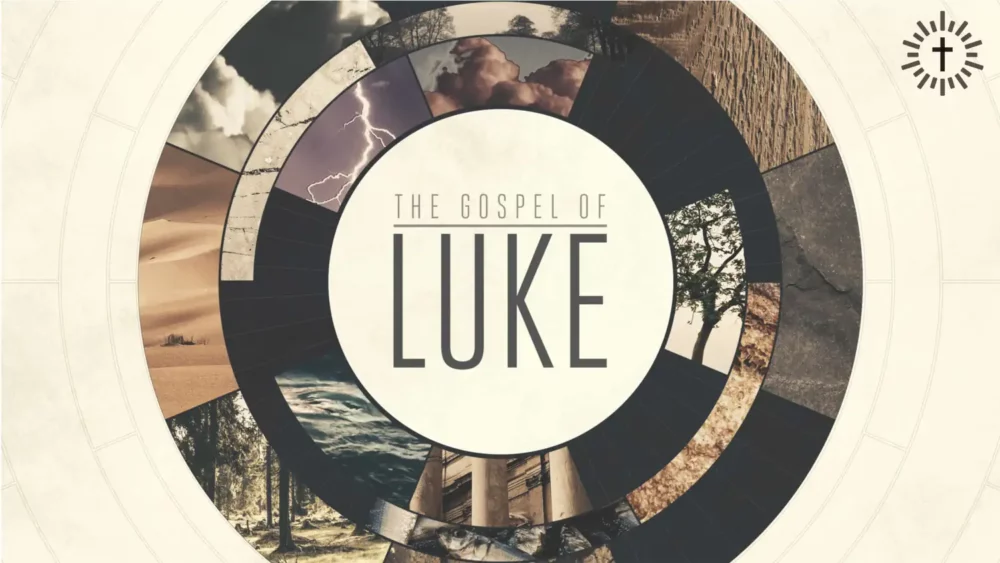 Scripture References: Luke 16:1-31
From Series: "2023 Gospel of Luke"
Luke carefully writes an accurate and poignant account of the life Jesus. Within the pages of the book of Luke are found many stories that draw us to the Savior and encourage us to follow him. Luke gives us incredible insights into how to be a disciple of Jesus and how to experience the joy of walking intimately with him. We hope you will join us on Sunday's as we study Luke's gospel together through Easter.
More From "2023 Gospel of Luke"