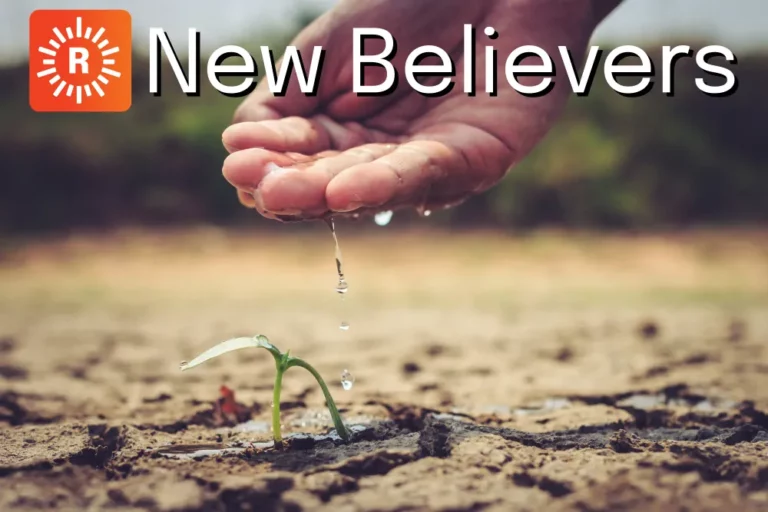 New Class beginning 2/19/2023 at 915AM
If you have recently become a follower of Jesus or are still new in your faith and want to learn the basics of being a disciple of Jesus, we want to invite you to join us in the New Believers Class to take the next steps in your faith. Once you have accepted Jesus as your Savior, your learning about Jesus has just begun. Join us in our Sunday Morning Discipleship Class that is made for new believers in Jesus to help answer your questions and inform you about what God's Word the Bible says about your new relationship with Him. The class is in a small group setting so you can get to know other new Christians as well as ask questions about the material being covered. The class meets weekly on Sunday mornings over the course of 8 weeks.
We are hoping this will be a great time to grow in the Lord together as we walk through the discipleship wheel, dig into the word, discuss, deepen our understanding of the Gospel, and challenge each other to take next steps in our faith.
The topics we study are the following:
The Gospel
Sanctification
The Word of God
Prayer
Church Community
Service
Evangelism
Being a Worshiper